Let's be partners in your next project venture, and go from drab to fab!
Our Services
We offer video production, photography, and media services. We can create dramatic fly-overs with our fleet of drones, make beautiful tracking shots with our camera stabilizers, create awesome voice-overs with our professional voice actors, and take stunning images with our multi-talented team of photographers. Whatever you dream up for your next project, we can make it beautiful!
Our Credo
We believe in having a trust-based relationship with our clients. Our credo is "We make your projects beautiful". We believe in creating a spectacular and creative relationship with our clients. Let's make something beautiful today!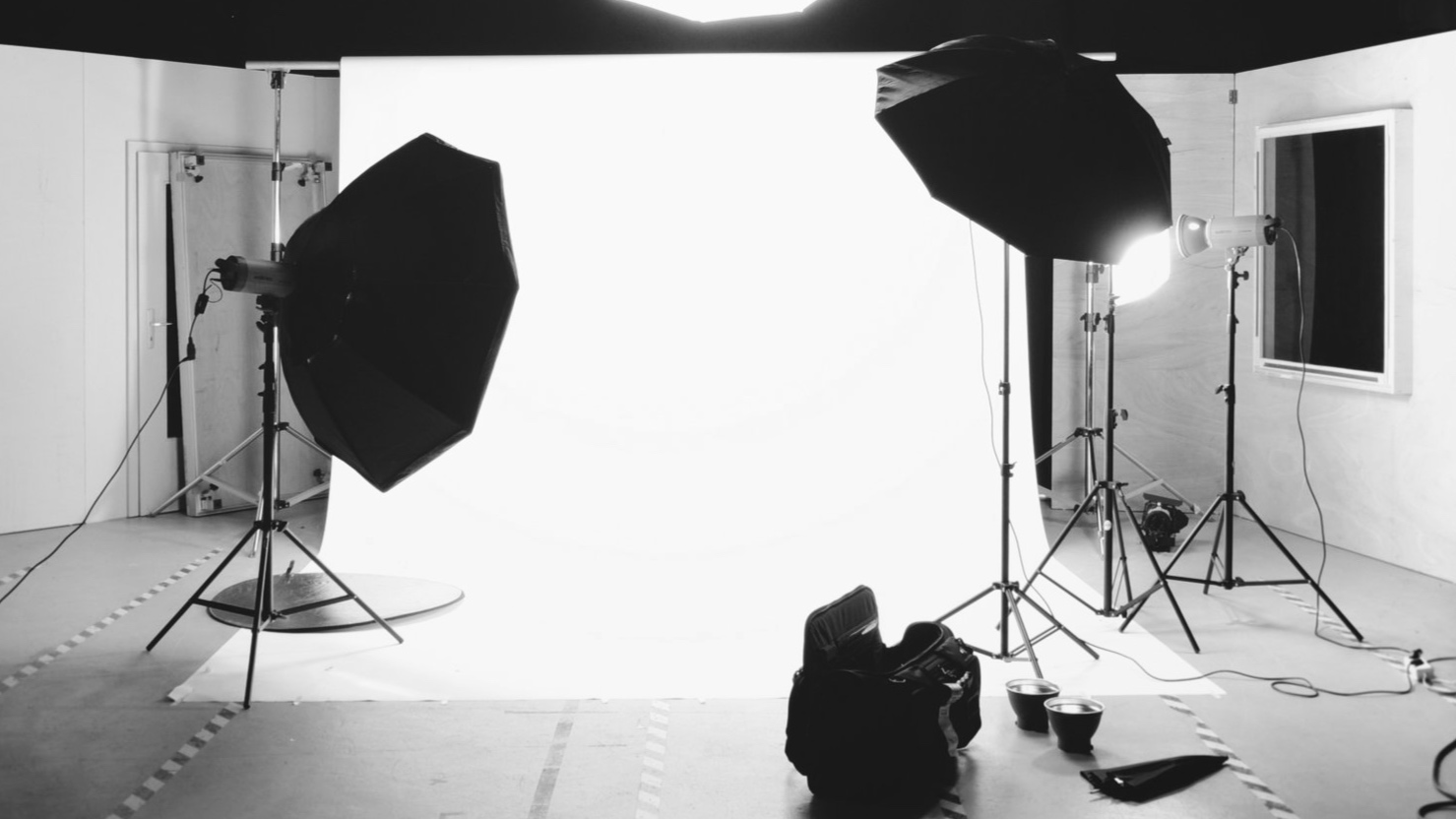 We strongly believe every activity that we engage in has meaning. Throughout our entire team we have, collectively, over 30 years of experience in all of our services. We invite you to see the difference it can bring you when working with us. We offer peace of mind, friendly and fun engagement, and true professionalism to every client.
Our 5 star customer service promise.
Here at Downtown Mediaworks, we give all of our clients the high-five, hug-filled, top-notch customer service. Hear what some of our clients have said about us! Go ahead… we dare you!